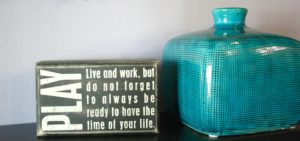 **What should I expect from my first session?
Discussion of your concerns and reasons for seeking counseling. Paperwork will be emailed ahead of time so session time can be spent fruitfully.
**What should I expect if I am bringing my child for counseling services? Will I bring him/her to the initial session?
We will meet without your child at the first session.
After beginning counseling with your child, Sonya will touch base with parent(s) at each session to discuss progress and/or new concerns.
**How often will I/my child need to come to counseling?
This varies from person to person. With children, once a week is advisable at the beginning, so that recency and consistency can aid us in our work.
**What are your fees?
$120/session.  Payment is expected at each session.
**Do you accept insurance?
Sonya is a Licensed Professional Counselor and as such, many insurance companies will reimburse  services as an "Out of Network" provider.  Receipts that can be submitted to your insurance company are provided upon request. Responsibility for gathering insurance information and reimbursement is up to the client.