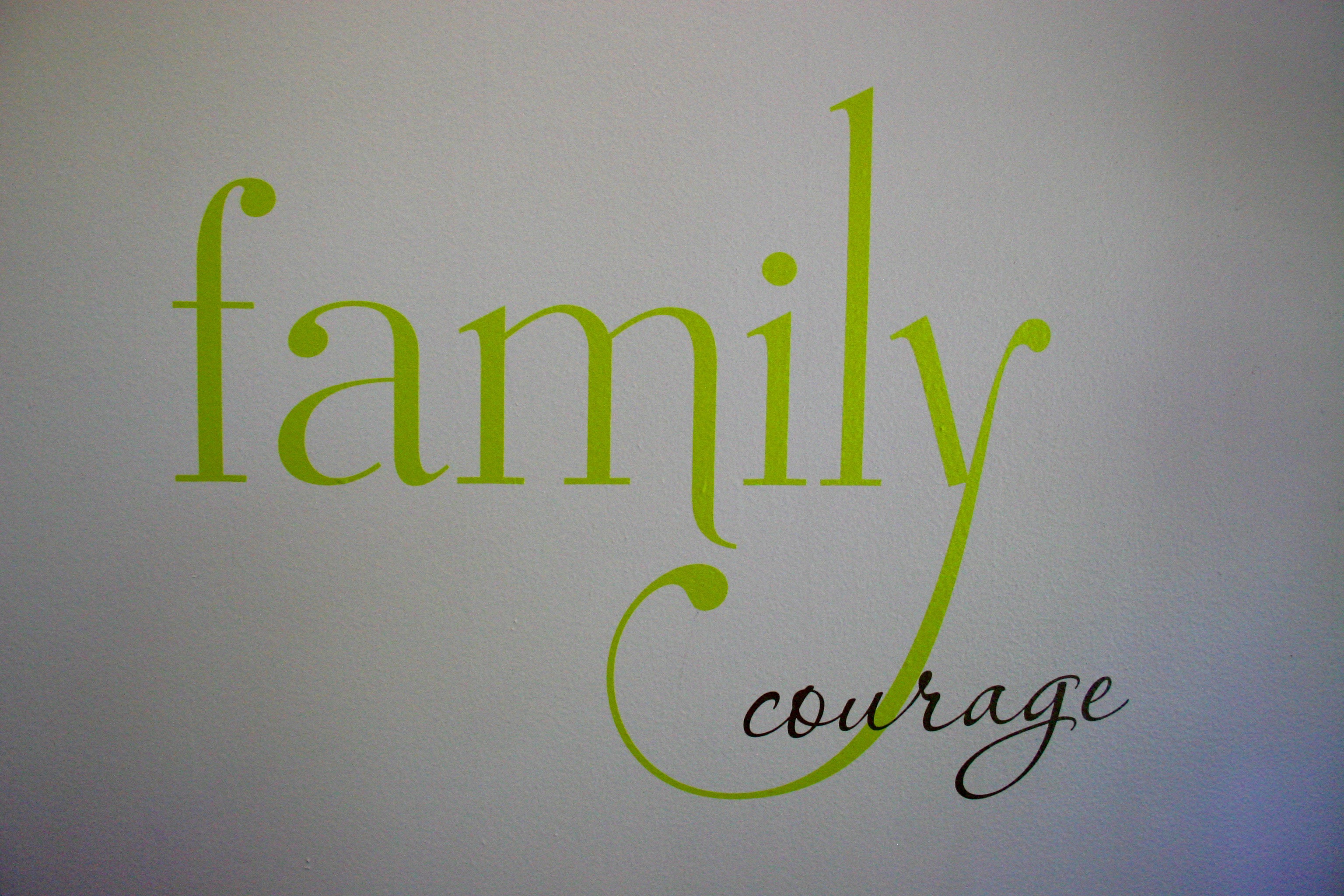 EMPATHY
My friend asked a great question about building and encouraging empathy with children. Here are some thoughts/ideas I have:
1. With littler people, any type of nurturing activity they can participate in involving caring for animals or younger siblings will reinforce how we care for others kindly. For instance, holding and talking gently to a baby or a dog/cat. This can also be accomplished in play with baby dolls. "I wonder if Fido feels loved while you are being so kind and petting him?" "I wonder if your doll feels mad/happy/scared when you hold her that way?"
2. For elementary-age people, participating in some type of activity that includes sacrificial giving of time to those who need help (notice the word sacrificial…it has to mean something). For example, volunteering at Special Olympics, taking bird seed to an older person to fill their bird feeder (and then of course visit with the older person!), secret "Santa" a person/family with a food donation or diapers or whatever you and your kids come up with in your creative brains! If kids are involved in these decisions, they will take greater ownership of the activity. "I wonder what we can do to help our neighbors who just lost their house to a fire?" "What are we wanting to do to help these Special Olympians have a great experience at their races?"
3. For teens, encourage involvement in any missions-type activity that puts them in direct contact with the sick, poor, developmentally challenged, etc. In other words, the least of these. Many Scout groups, Youth groups and school service clubs offer these opportunities. From personal experience, I can absolutely testify that these experiences are life changing for teens. They are removed from their comfort zone in a way that allows for and almost demands the development of their empathy "muscle".
4. Finally, lead by example. Talk about how it feels when you do something helpful for someone who truly needs it. Talk about needs you see and how your family can help. And, most importantly, practice empathy with your kiddos! Validate their feelings. This doesn't mean you AGREE with everything they say or do, it simply means you validate their angry, sad, scared feelings. We all want that! Don't you appreciate someone truly listening to you when you are upset? It's so beneficial when someone truly listens, and then verbalizes "I'm sorry this is so hard. I'm sorry you are so sad/mad/scared". That's empathy.