Children and Teens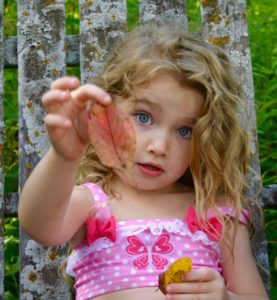 Kids love to play and create! Play is their language! When kids are hurting or searching for ways to express their feelings, play and art are very useful tools.
In play therapy, children will use puppets, clay, play-doh, sand trays, miniatures, costumes, play houses, and other strategic toys. Through the use of play therapy, feelings identification and expression is attained. From this place, kids can tackle the bigger issues that bring them into therapy: worries, disconnection, divorce, abuse, grief, negative acting out behaviors, ADHD, loneliness, anger, etc. 
Also utilized: Theraplay activities (Attachment-based), Nature Therapy and Art Therapy. Sonya will work with your child or teen to create his/her most effective journey to healing and discovery of self.
Individuals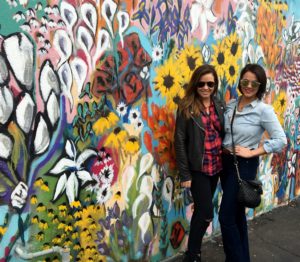 We all feel the need to be heard, listened to and validated. When life throws BIG challenges our way, it feels even more vital to have a listening ear and supportive therapeutic relationship.
Sonya is trained and practiced at hearing, listening and supporting. She can guide you to the answers you hold within by providing a warm and therapeutic environment, and together, work towards wholeness and reaching full potential by exploring the meaningful places in your life story.
Therapy takes courage, commitment and perseverance. Then, the payoff is grand! You'll be a more attuned spouse, friend, partner, employee, parent or child, because you will know peace and be able to manage your feelings instead of them managing you.
Families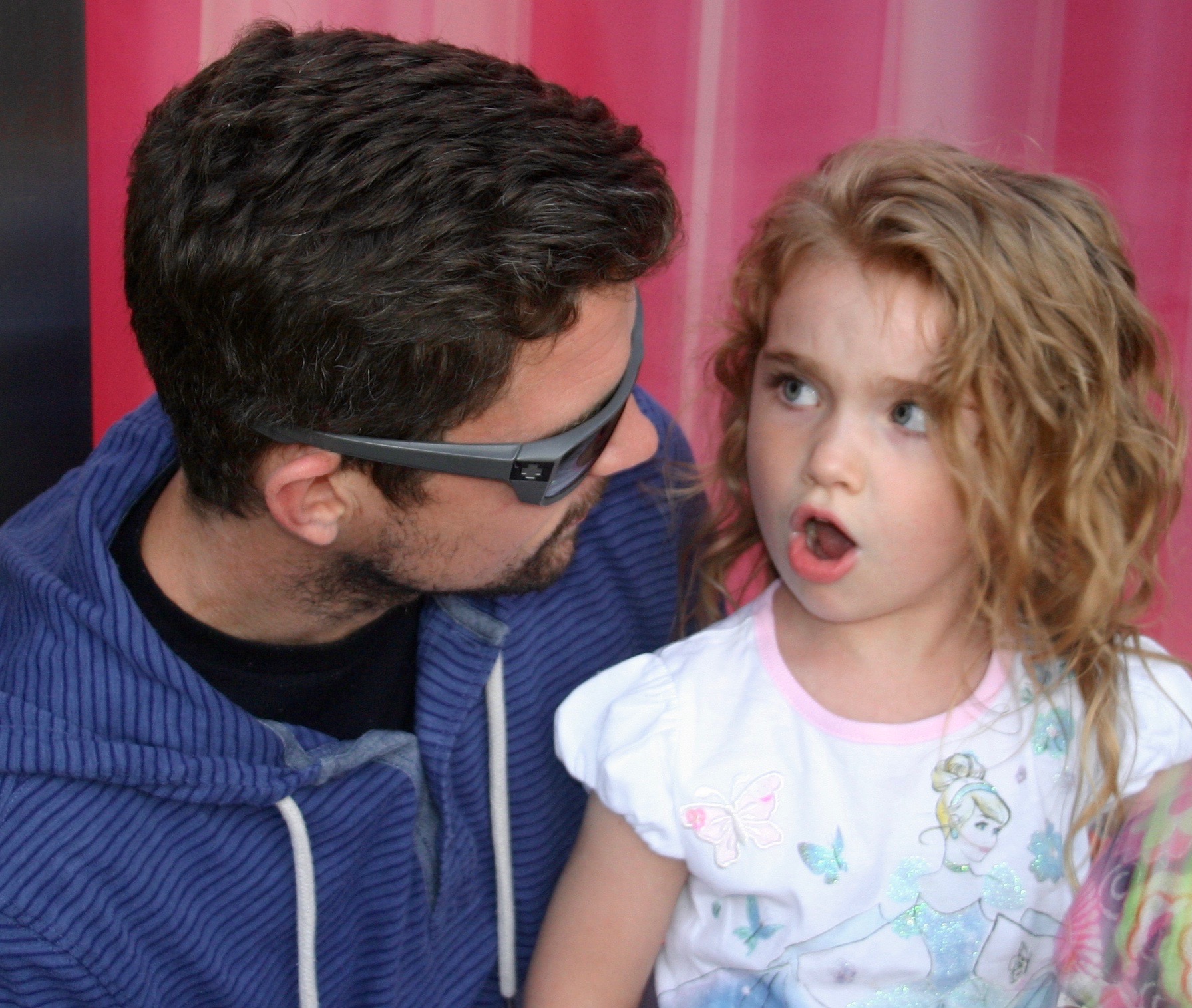 In conjunction with Individual therapy and Child Therapy, Sonya also offers Family Therapy services. Usually this grows out of a sense of needing extra support in the area of parenting or perhaps, a family crisis, such as divorce, death, abuse or other related issues.
Every family member is just as valuable as the next and thus, the goal is to hear each voice, bring the voices together and heal the hurts that are standing in the way of family wellness.